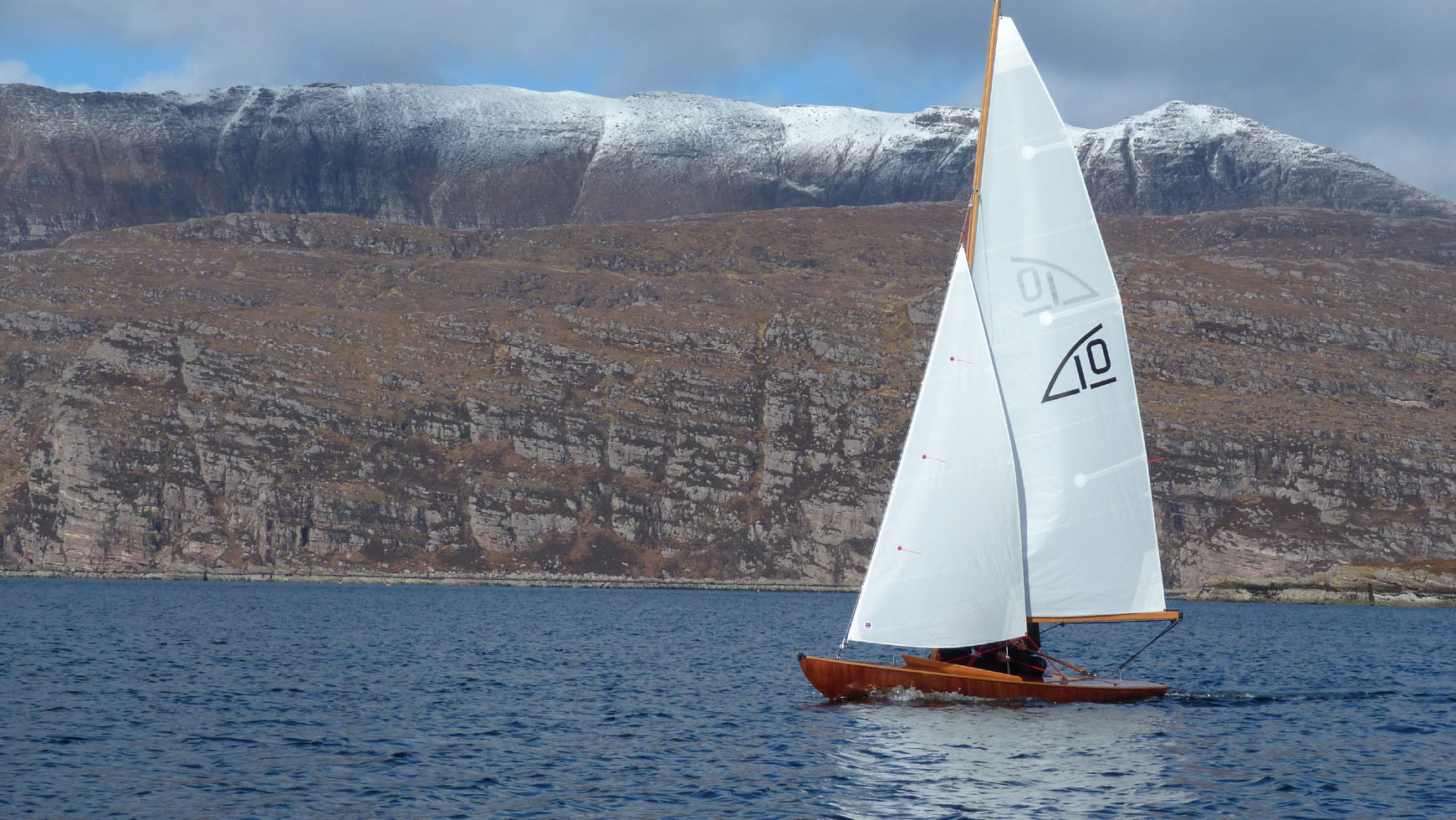 The Flying 10 is the smallest of Uffa Fox's 'Flying series' keelboats. The Flying 15 is the best known and the largest built was the 70 foot Flying 50!
We genuinely believe a small keelboat can offer a rewarding experience beyond that of a centerboard dinghy. Forgiving of the beginner, yet exciting for the expert, these keelboats have the best qualities of dinghy and small yacht combined. She can easily accommodate two large adults and yet can safely be managed by a child.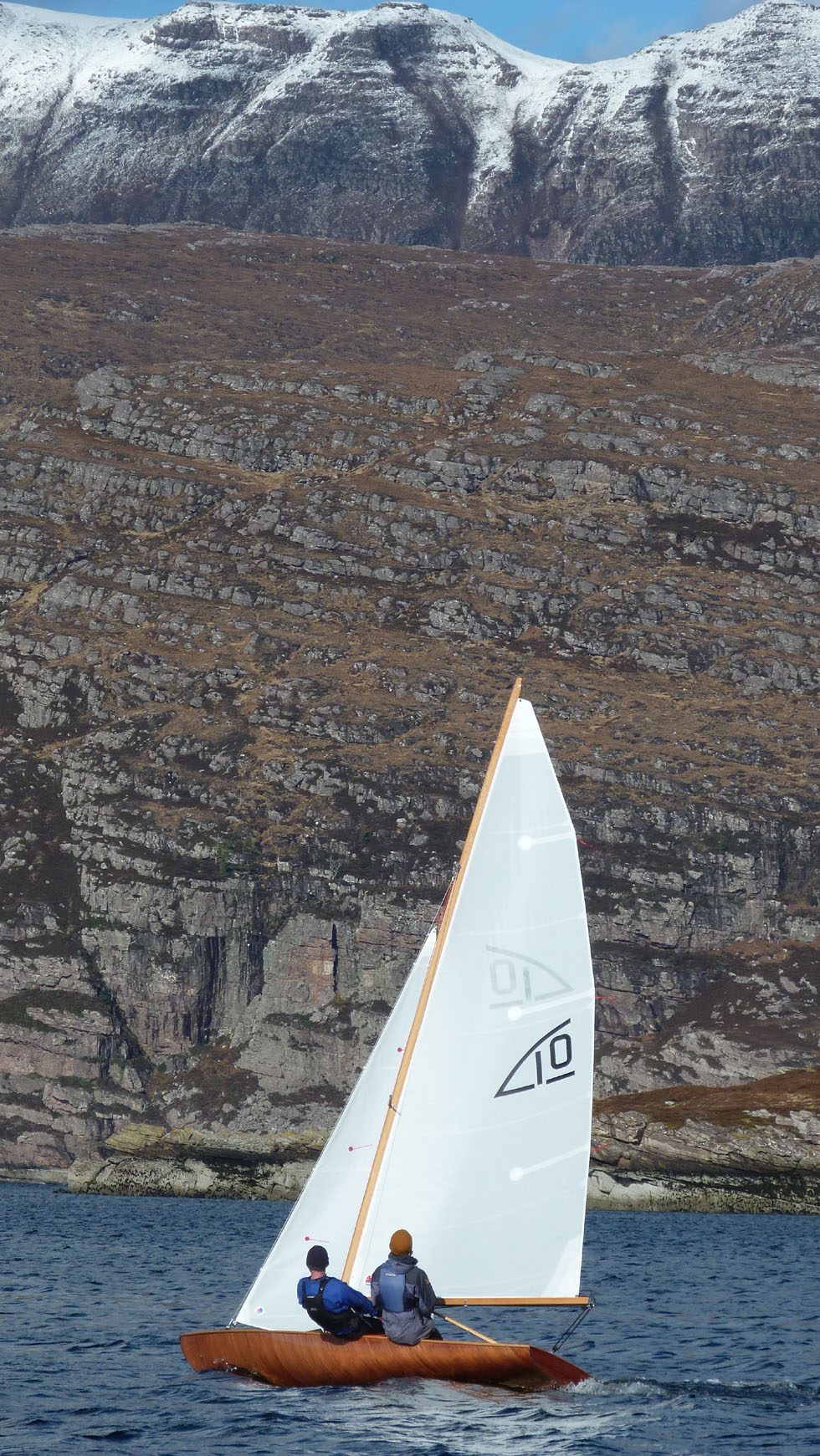 The Flying 10 is built from double diagonal Utile veneers, cold moulded with epoxy for strength and longevity.
The 90 kg keel is cast in iron at our own foundry.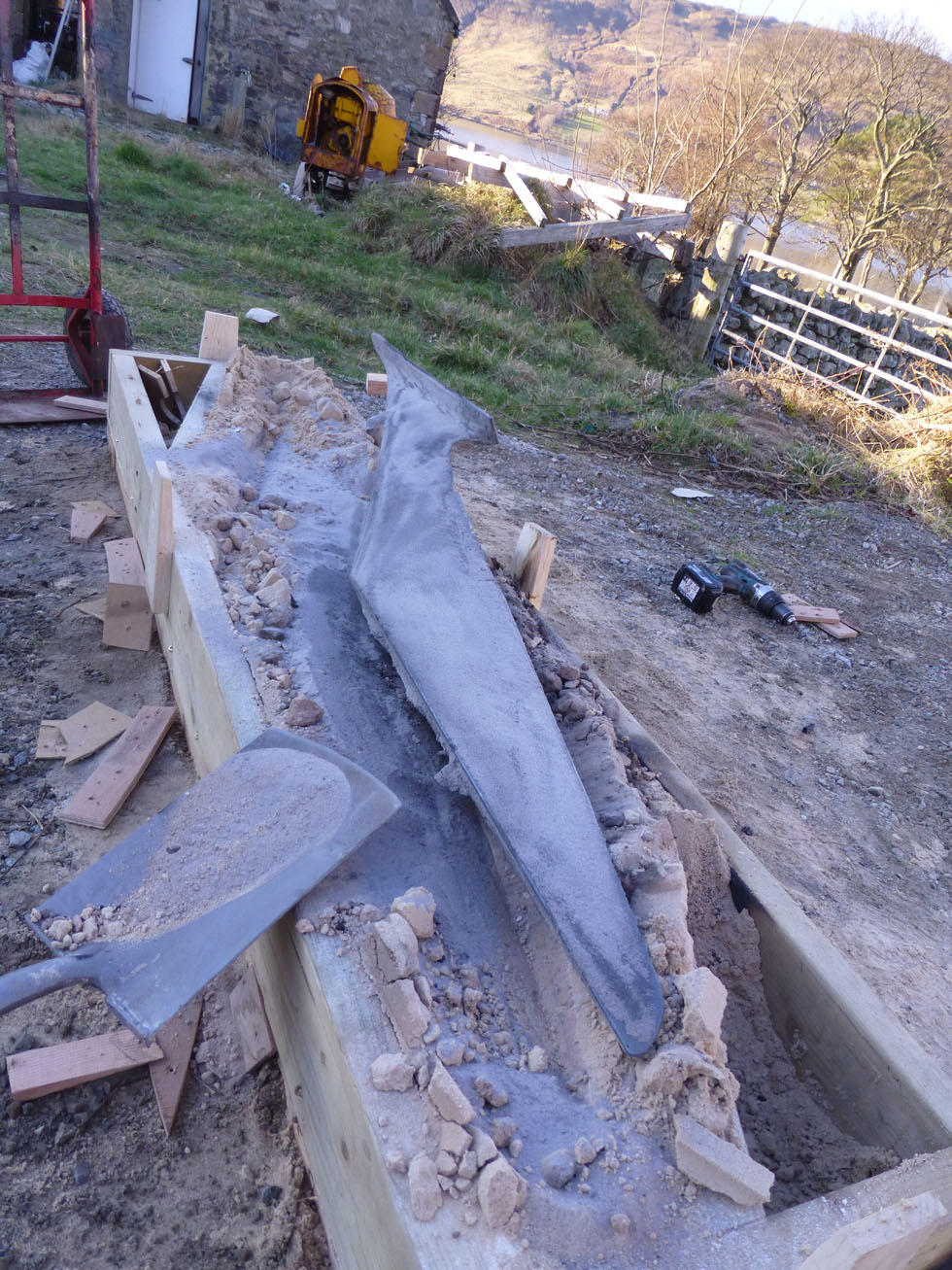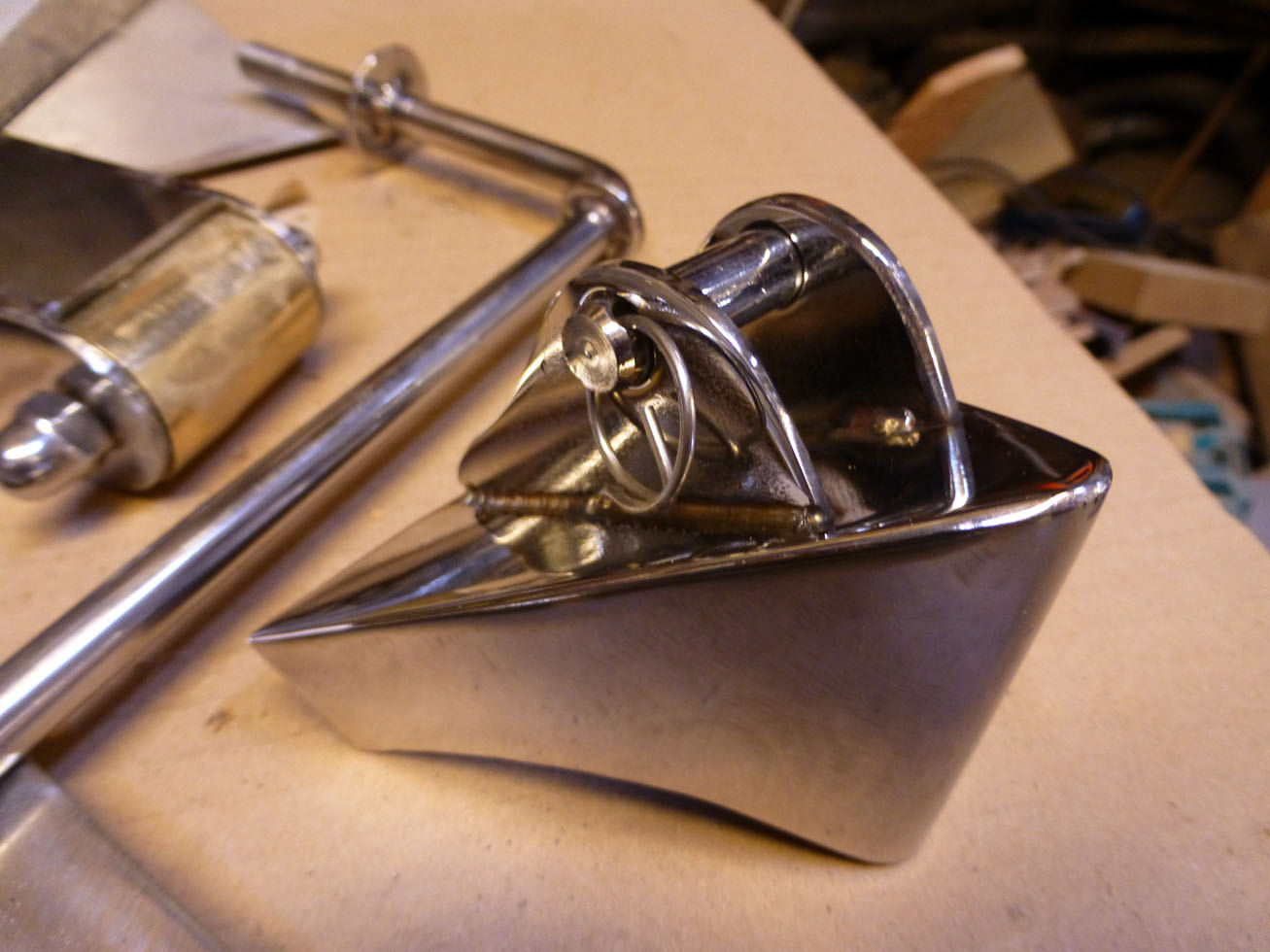 The boat is available as a bare hull (painted or varnished), or fitted out to any spec. We fabricate all the custom hardware 'in house'.
To book a test sail call Tim 07795 118651 or Dan 07756 523389
For prices and boats currently for sale visit our boats for sale page or call to discuss the options.