Rare Opportunity
This is 'Glen Margaret' a Glen class sloop designed by the great Alfred Mylne. She was built in Bangor, Northern Ireland in 1950 as a fast, able, cruiser racer. Almost all the original boats still exist and are raced at Strangford Lough and Dublin bay. All of Glen Margaret's history is known and despite her appearance much of her original material can be retained when she is restored.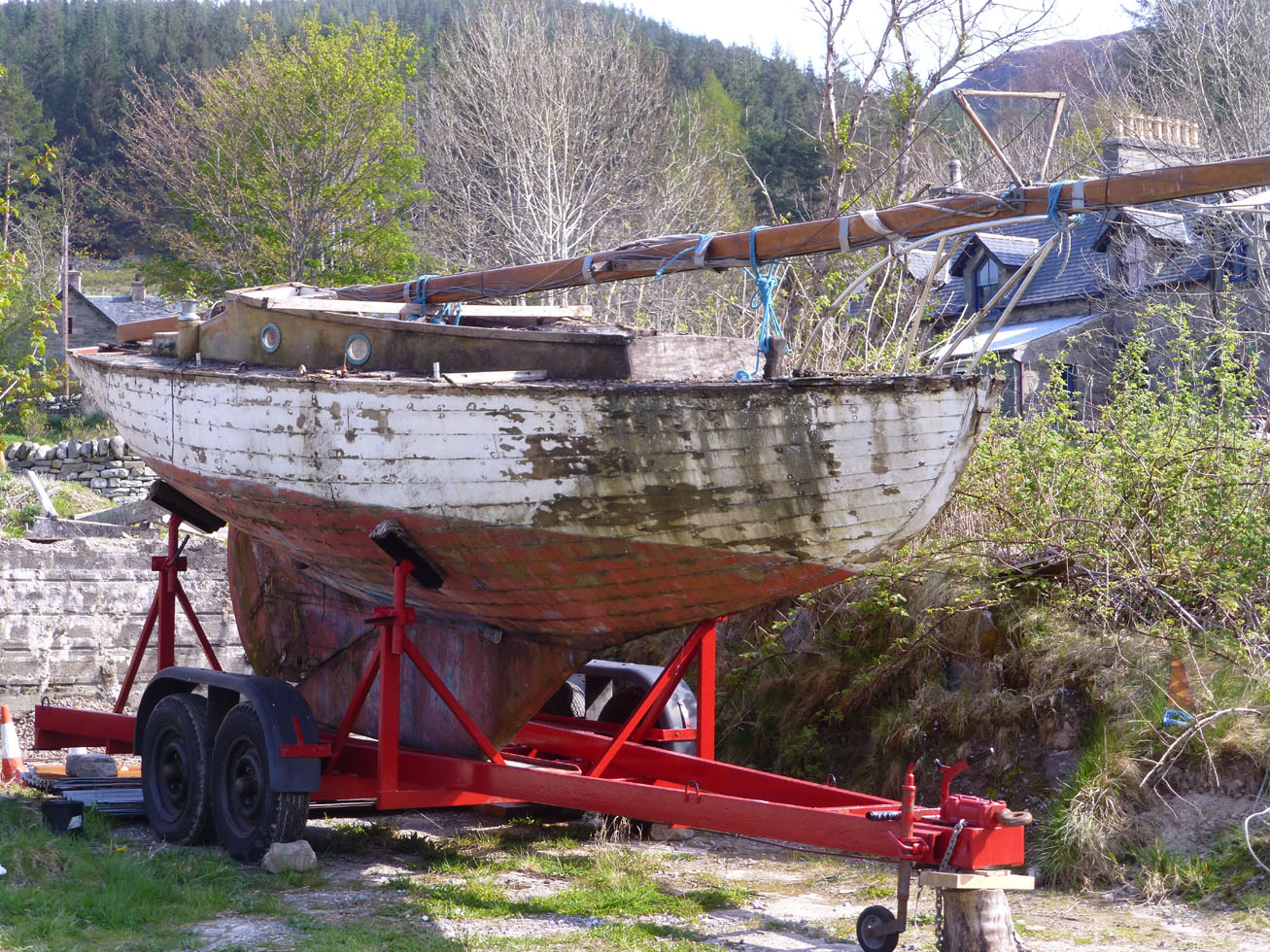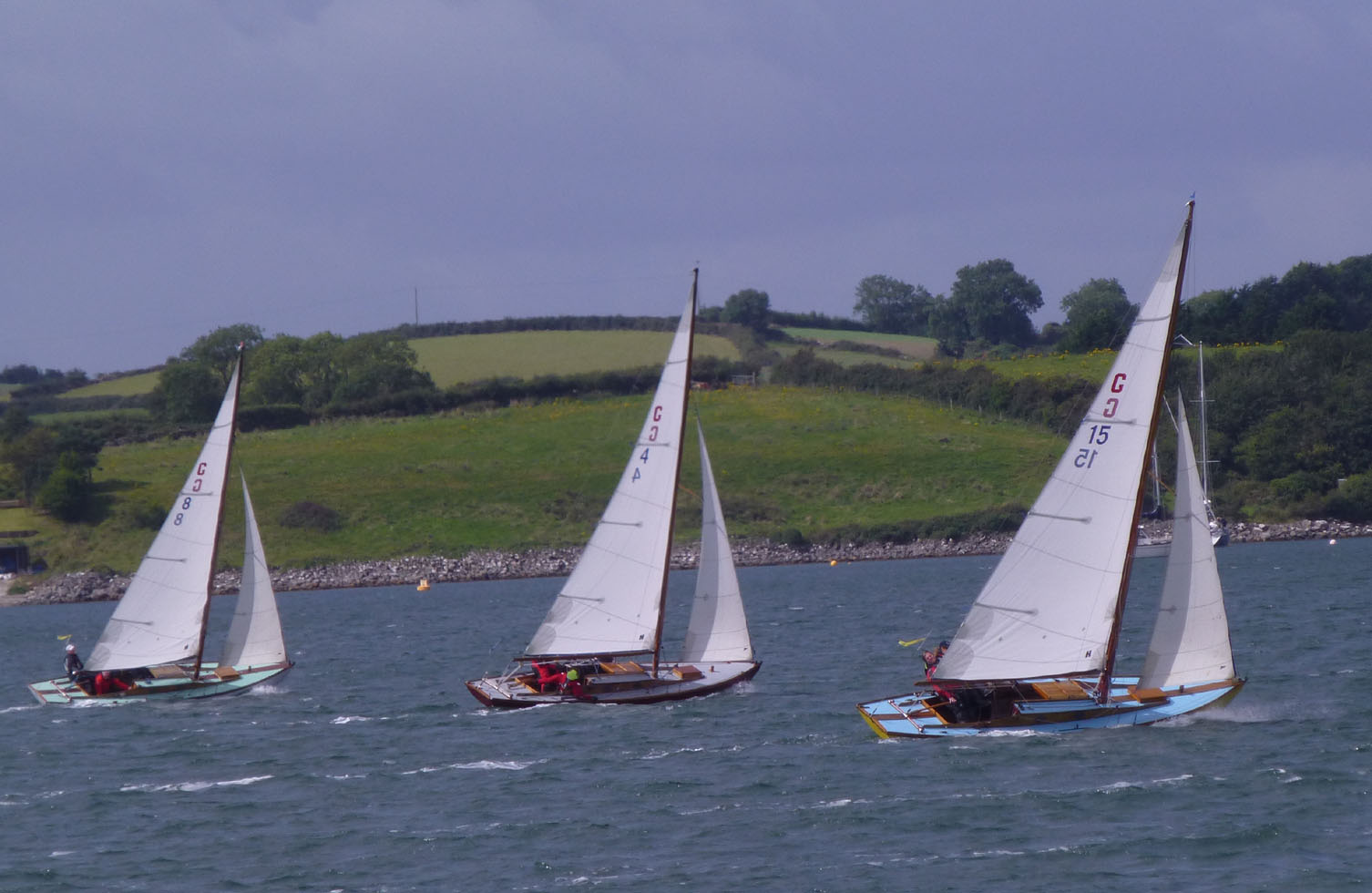 I was recently in Northern Ireland for the Glen class 70th anniversary - a brilliant  opportunity to race and cruise on the boats and get first hand experience of their thoroughbred sailing abilities. Among the last of Mylne's designs; Margaret shows the distilled wisdom of his lifetime as one of the worlds top designers. Glen Margaret is now stored at our boatyard and we are able to offer the opportunity to own and restore a very special little boat. We are well placed to carry out her restoration having previously restored her modified sistership Glendhu. For full information on Glen Margaret or to discuss her restoration, please call or e-mail Tim 07795 118651 boatbuildertim@hotmail.com
Uffa Fox 'Flying 10' 
This Uffa Fox Flying 10 won the Concours d'elegance at this years RYA dinghy show and is now for sale.
She is cold moulded from two layers of Utile veneer with epoxy and glass for strength and low maintenance. Her 90 KG iron keel keeps her upright yet only draws 18 inches. The very light weight varnished spars set Sanders sails and rigging is quickly set up on Dyneema lashings. All fittings are custom made in stainless steel. You can view some of the build details on our Facebook page. Our impressions are that this is a boat that would suit almost anyone - she's an absolute joy to sail! 
See here for more details on our Flying 10
Price £15,860
Call Tim 07795 118651 or Dan 07756 523389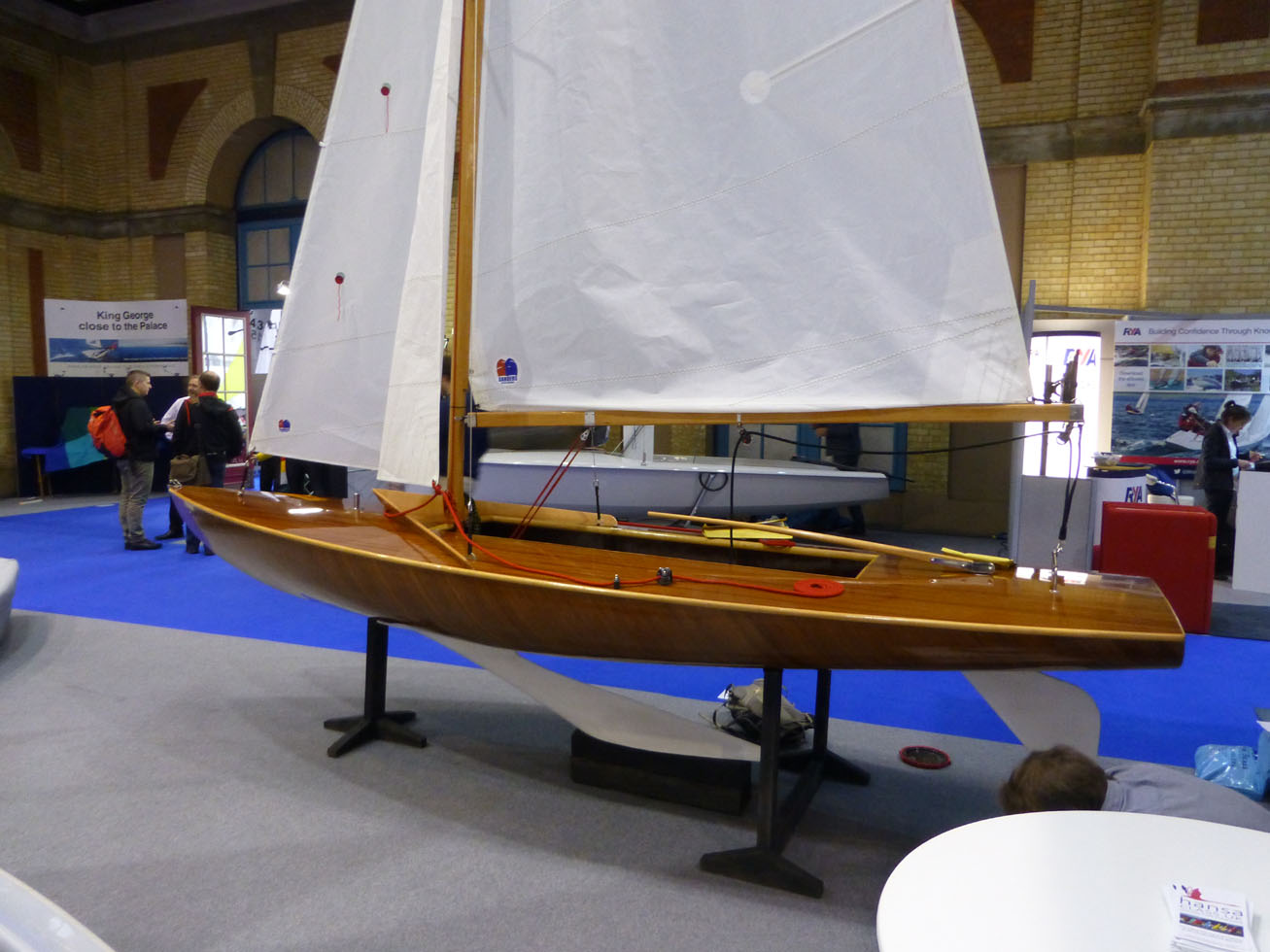 9' Clinker rowing boat
Traditional clinker rowing boat with copper and bronze fastened, quarter sawn Douglas fir planking on oak frames and a mahogany transom.
A lovely little boat with fine waterlines for easy rowing and sufficient beam to carry a heavy load. Few things are more pleasurable than a quiet row in a well made clinker boat.
Price £3000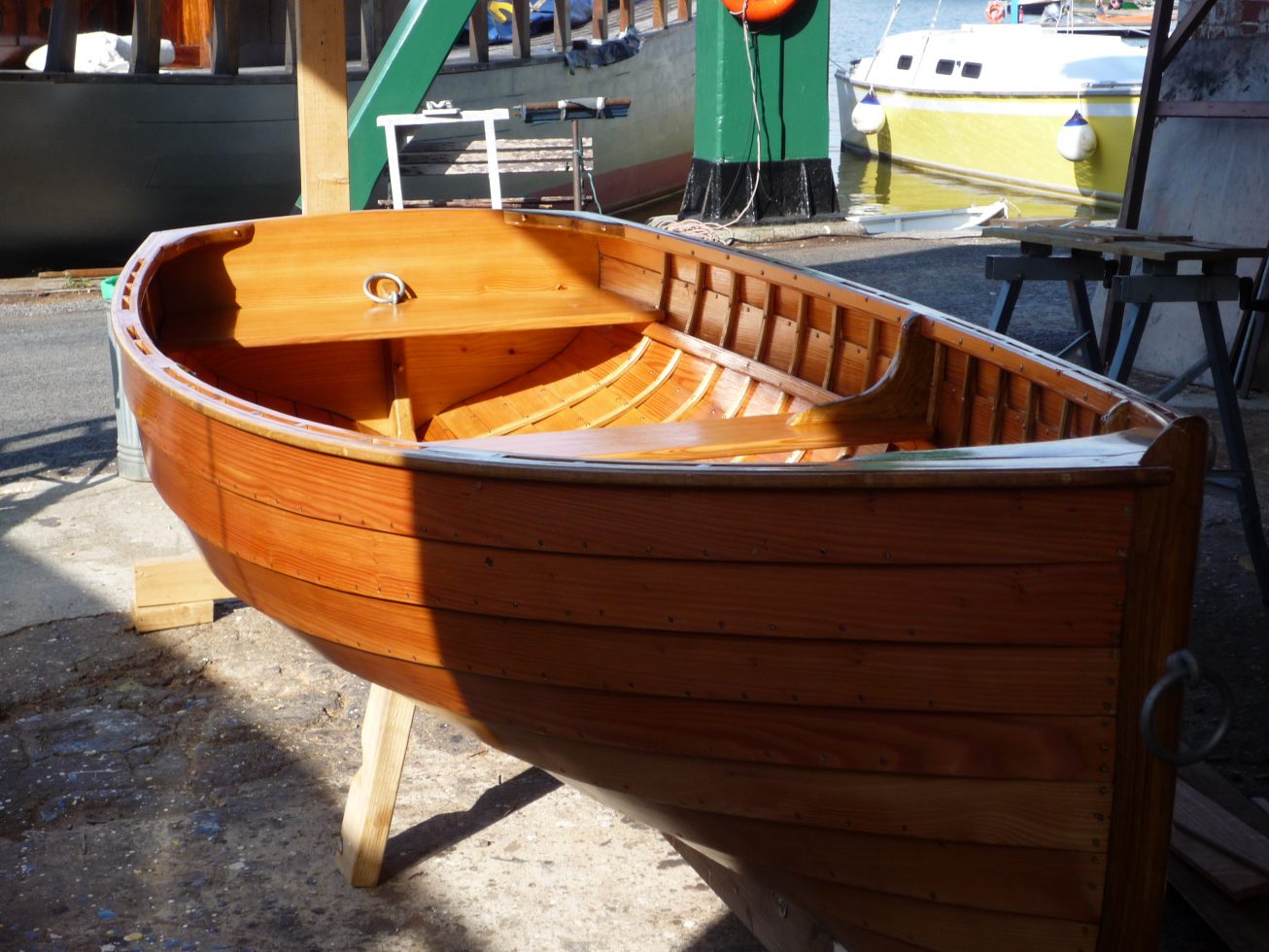 17'6" Sea Kayak
Built by Dan to American design. 'Inuit' cockpit and adjustable foot pegs. It has had light use around the Scottish west coast. Built from Robbins Elite 3mm ply - bottom covered in woven glass cloth/west epoxy.
Fast and lightweight.
£1200
Call Dan 07756523389